MediaXchange combines its wide network of contacts with 30 years' experience to provide a robust hybrid of services to assist companies access foreign markets to expand their interwoven business and creative interests.
DEVELOPMENT ACCELERATOR
Using our extensive international network of creatives and executives, we assist production companies, tv channels, and media groups to propagate international relationships, while accelerating the business partnerships and financing of ambitious projects, from page to screen.
Project Road-Mapping
Key services include the following elements:
Dovetailing creative and business strategy for each project, with consideration to the nuances of targeted territories and buyers
Project development from concept, through treatment and season outline to pilot script
Mapping out timelines and deliverables to ensure projects should move forward in line with markets and deadlines
Providing Business Affairs advice in particular territories through our network of lawyers ensuring optimal deals
Linking clients to finance resources and appropriate partners for codevelopment
Sales
Defining the optimum roadmap for taking projects to market
Formulate meeting schedules identifying the best business and creative partners for the client
ROUTE TO MARKET
Once your project is fully developed and ready for market, MediaXchange can assist with scheduling and managing new business meetings, structuring partnership opportunities and honing project presentation.
Meetings include:
Broadcasters
SVoD / AVoD
Distributors / Sales Agents
Production Companies / Studios
Agents / Managers
Government Agencies, Institutes, Membership Associations
Market Preparation
Understanding the territories, knowing the buyers needs and challenges
Polished materials and presentations
Sizzle Reels
Pitching coaching
ACCESS
Our extensive experience in Europe and North America, as well as further afield in Australia, New Zealand, South Africa and South America, has established a wide network of tv channels, production companies, government agencies, distributors and premium talent across the international markets.
We help our clients connect with the following:
Buyers
Studios
Broadcasters
SVoDs
Executives
Producers
Heads of Development
Script Editors
Distributors
Creatives
Showrunners / Writers
Directors
Government Agencies
Regional and city funding support
Subsidies and Tax incentives
FORMAT ACQUISITION
With a constant stream of international clients seeking opportunities worldwide we are presented with best-in-class new shows available for exploitation.
We assist our clients who are seeking formats for local adaptation:
Identify strong formats
Connect with the rights holder
Advise on negotiation
OUR CLIENTS
We work with production companies and creatives across Europe, North America, and Asia to expand their international scripted interests.
Our previous clients include: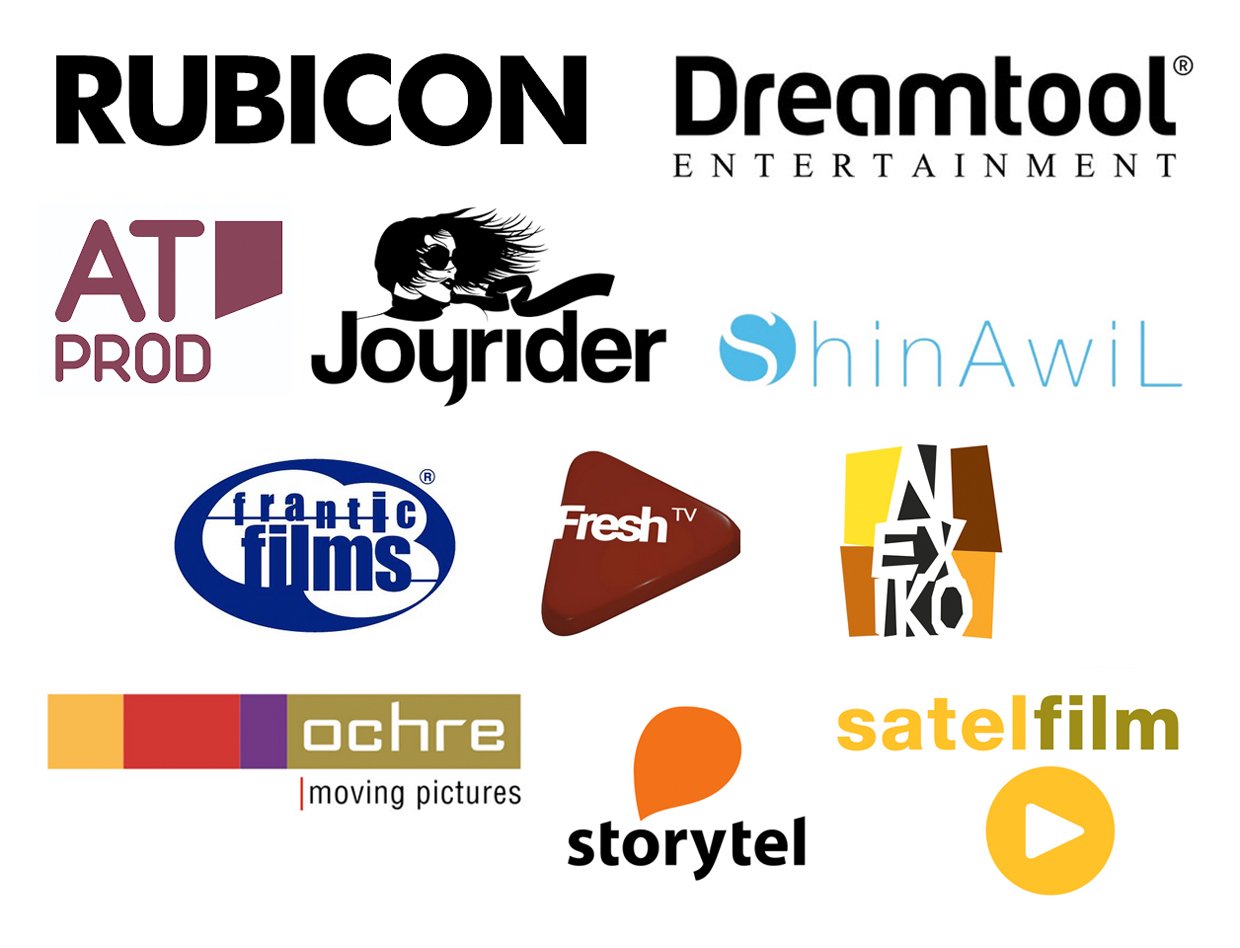 "The kick start MediaXchange gave me has proved invaluable"
Tony Wood
CEO, Buccaneer Media, UK