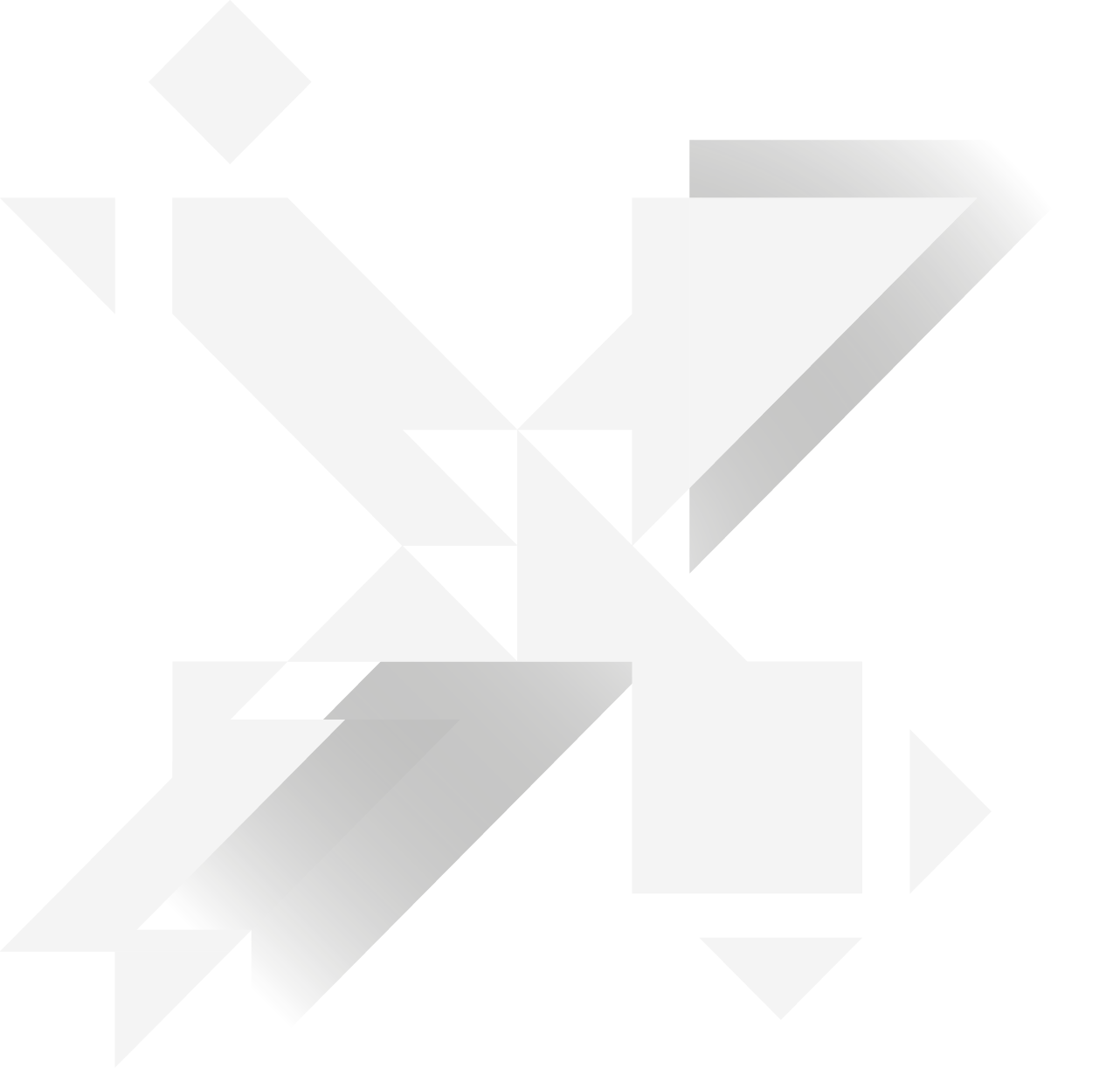 MXIS
MediaXchange Infinite Storytelling
International Virtual Production Summit
A new era of creative development and real-time production
October 25th – november 4th 2021
2021 has been the dawning of a paradigm shift that will transform creative development, content production, and storytelling. Real-Time Filmmaking, Games and TV are drawing closer together – reducing budgets, increasing flexibility, and bringing the potential of wider creative collaboration around the world. Understanding the influence of new content development and production workflows, allows for more interactive and immersive elements in storytelling.
Join MediaXchange's first international Virtual Production Summit, which will be held virtually end of October 2021. Moderated by industry veteran Joerg Bachmaier we explore how to enhance your storytelling where games, digital entertainment, and traditional TV drama intersect and listen to those at the forefront of this new wave of change.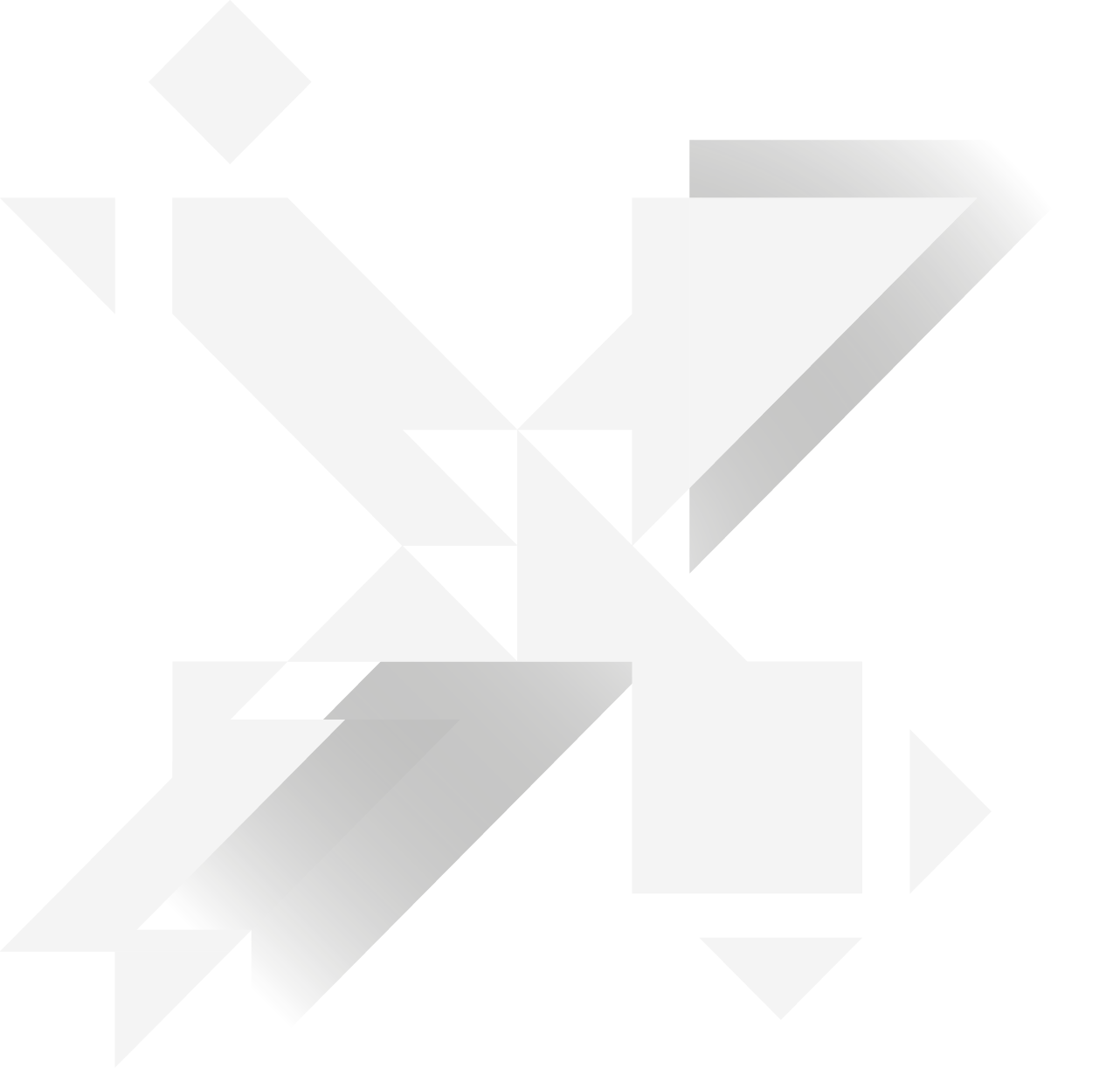 MXIS
MediaXchange Infinite Storytelling
"Exploring a story in three dimensions versus constrained by a camera frame is something that has only been accessible to sculptors. Digital sculpting creates a spatial awareness and a more explorative means of storytelling."
Ron Martin, Creative & Technical Director, Media & Entertainment – Unity Technologies
Our Speakers
October 25th – November 4th, 2021
October 25th, 27th and  29th
November 2nd, 3rd and 4th
2 Sessions per Day: 16:00 – 17:00 BST and 17:30 – 18:30 BST (see FULL SCHEDULE)
Click HERE for Speaker Bios
Our second edition of MXIS brings together, in a series of ten online sessions, an extraordinary line-up of experienced and award-winning writers, directors, producers, gaming and virtual production experts.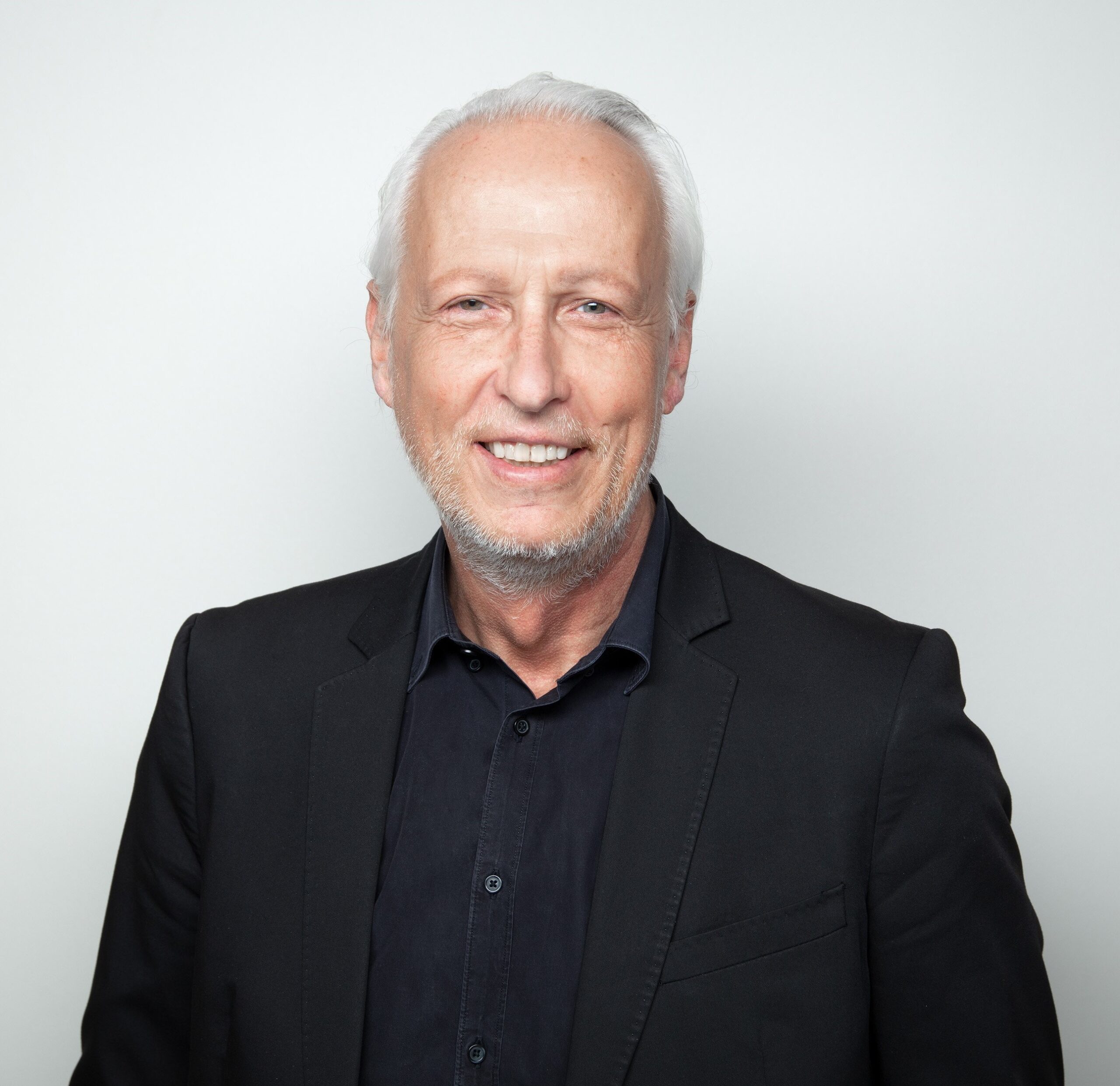 Charlie Woebcken
CEO, Studio Babelsberg, Germany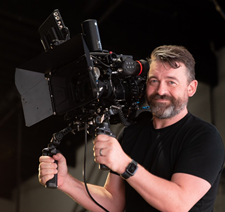 BEN GROSSMANN
CO-FOUNDER & CEO, MAGNOPUS, USA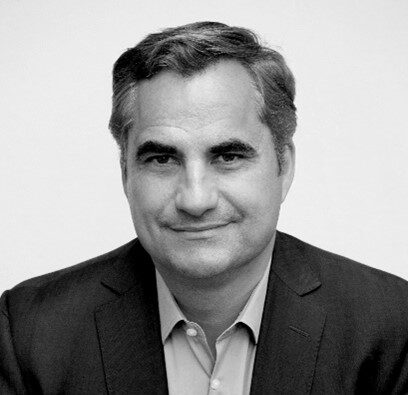 JOERG BACHMAIER
Summit Moderator & Executive Producer, USA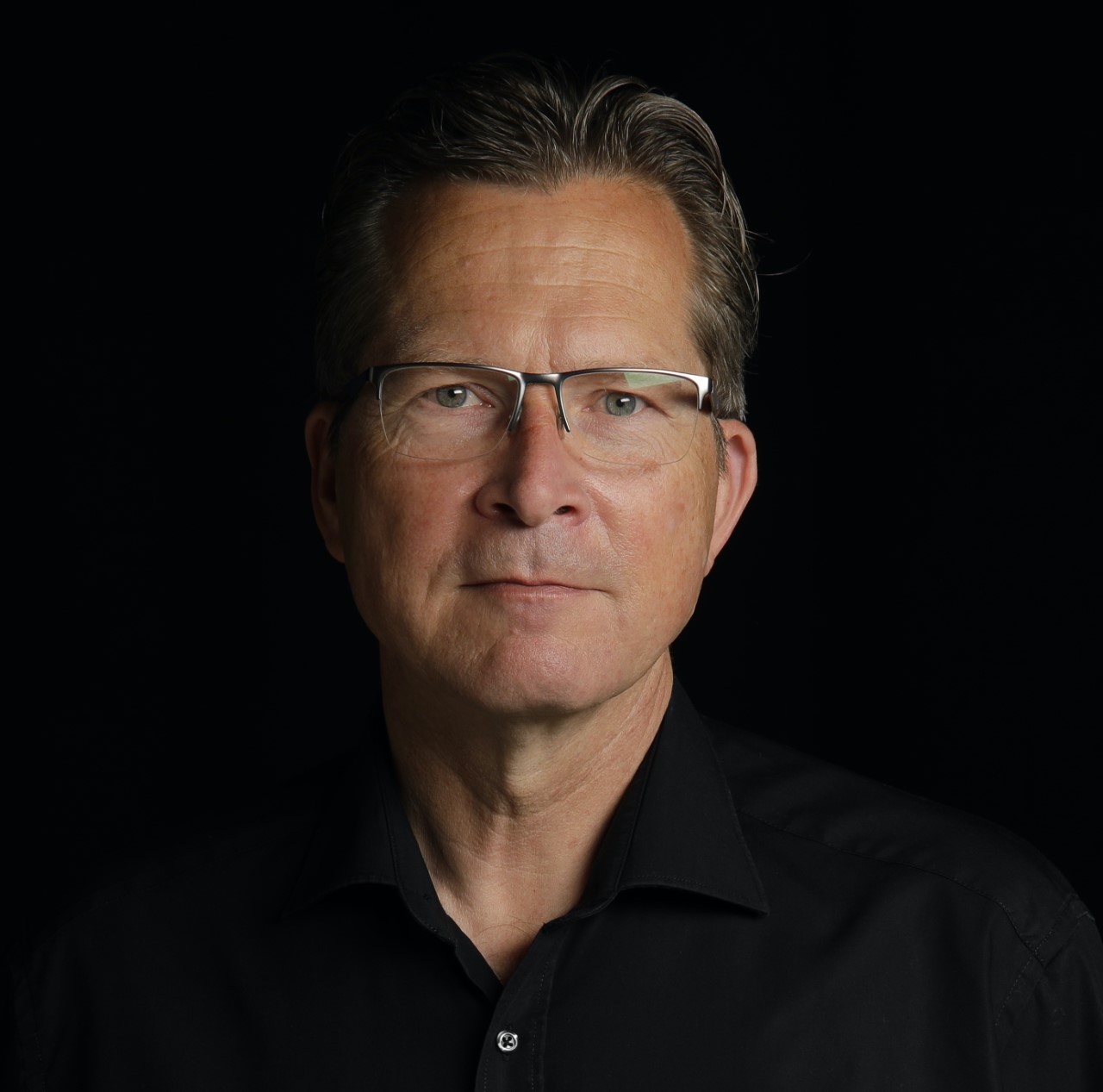 ERIK WOLFF
CEO, HALOSTAGE, GERMANY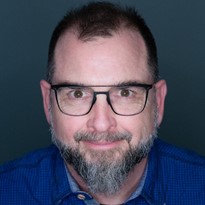 RON MARTIN (keynote speaker – usa)
CREATIVE & tECHNICAL DIRECTOR, MEDIA ENTERTAINMENT – UNITY TECHNOLOGIES
"real-time filmaking with unity: "the jungle book", "ready player one", "blade runner 2049″ & more"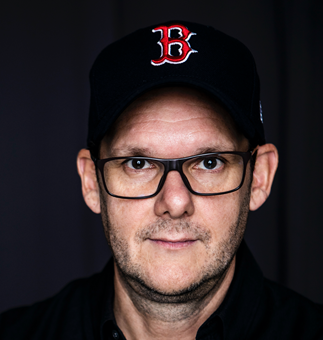 PATRICK NEBOUT
CoO, DRAMACORP, SWEDEN

"THE 100-YEAR OLD MAN WHO CLIMBED OUT OF THE WINDOW AND DISAPPEARED",
SWEDEN'S most successful film ever at box-office; "thicker water"; 
"midnight sun"; "Cryptid"; "agent hamilton"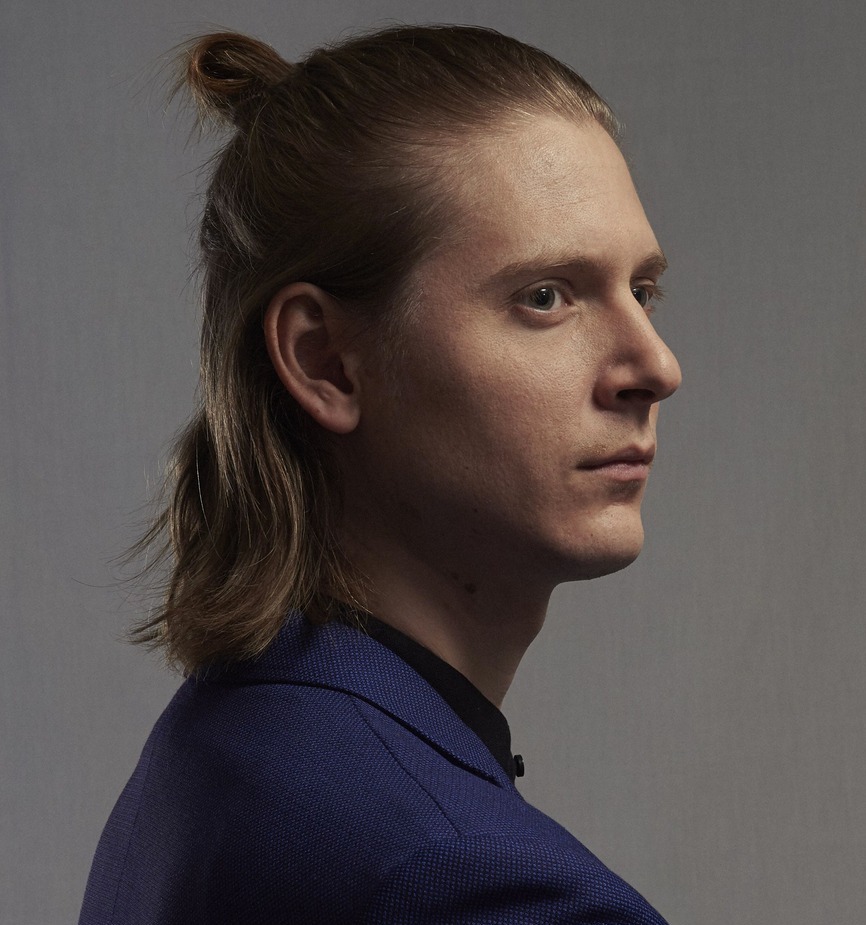 louis de castro
CEO – MADO XR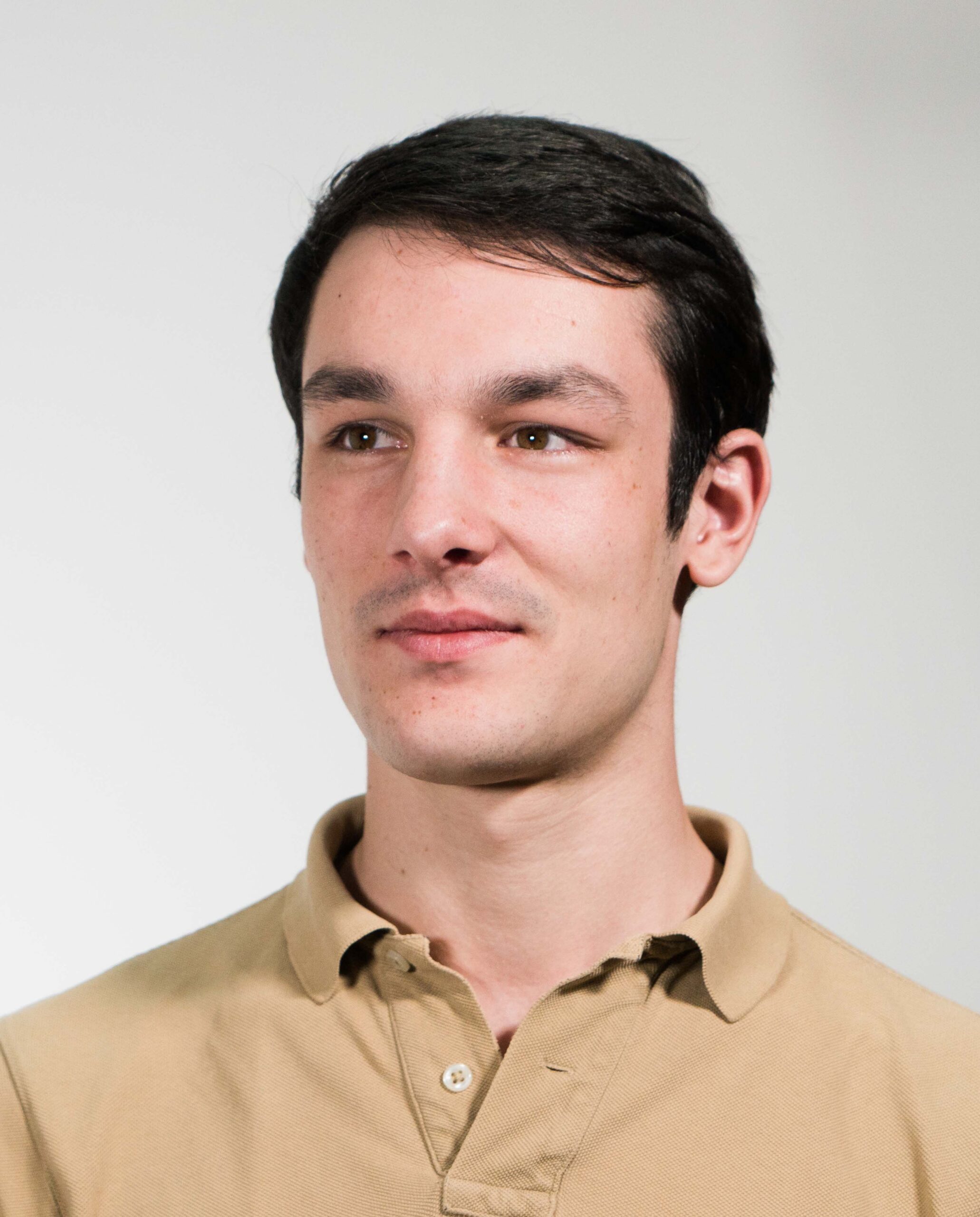 QUENTIN DE FOUGEROUX
DIRECTOR INNOVATION – MADO XR (FRANCE)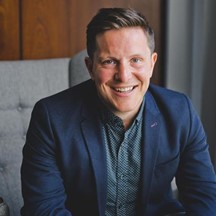 SIMON GREEN
CEO – GREEN ROCK, UK
NETFLIX "MYTHS AND MONSTERS"
"GREEN ROCK CLOSES UK SOHO OFFICE TO GO FULLY VIRTUAL"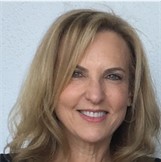 BROOKE BRETON
OWNER – BRETON PRODUCTIONS AND GOVERNOR OF THE VISUAL EFFECTS BRANCH FOR THE ACADEMY OF MOTION PICTURE ARTS AND SCIENCES "AVATAR", "MASTER AND COMMANDER", "SOLARIS", "SKY CAPTAIN AND THE WORLD OF TOMORROW", "START TREK IV, V AND VI" AS WELL AS "DESPICABLE ME" THEME PARK ATTRACTION "MINION MAYHEM", USA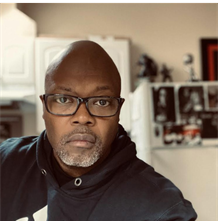 CHEO HODARI COKER
Showrunner and Executive Producer  
"Luke Cage" at Marvel/Netflix, USA
Creator/Producer/Director/Showrunner, Fighting 99th Entertainment at Amazon StudioS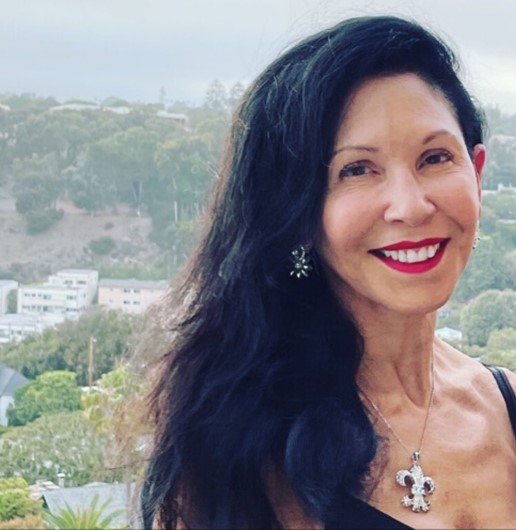 KIM MOSES 
FOUNDER, EXEC PRODUCER AND DIRECTOR – SANDER/MOSES PRODUCTIONS, USA
"gONE", "ghOST WHISPERER", "RECKLESS"; 700+ HOURS Of DRAMATIC PRIME-TIME TV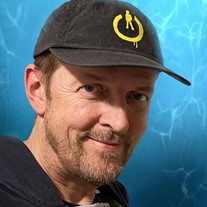 CHRISTIAN FABER
Creative Director AND FOUNDER – RIG21, DENMARK
"CREATING A VIRTUAL PRODUCTION HUB IN DENMARK; SUSTAINABLE STORYTELLING WITH GLOBAL GOALS" FROM LEGO'S "STAR WARS AND BIONICLE" TO "REBEL NATURE"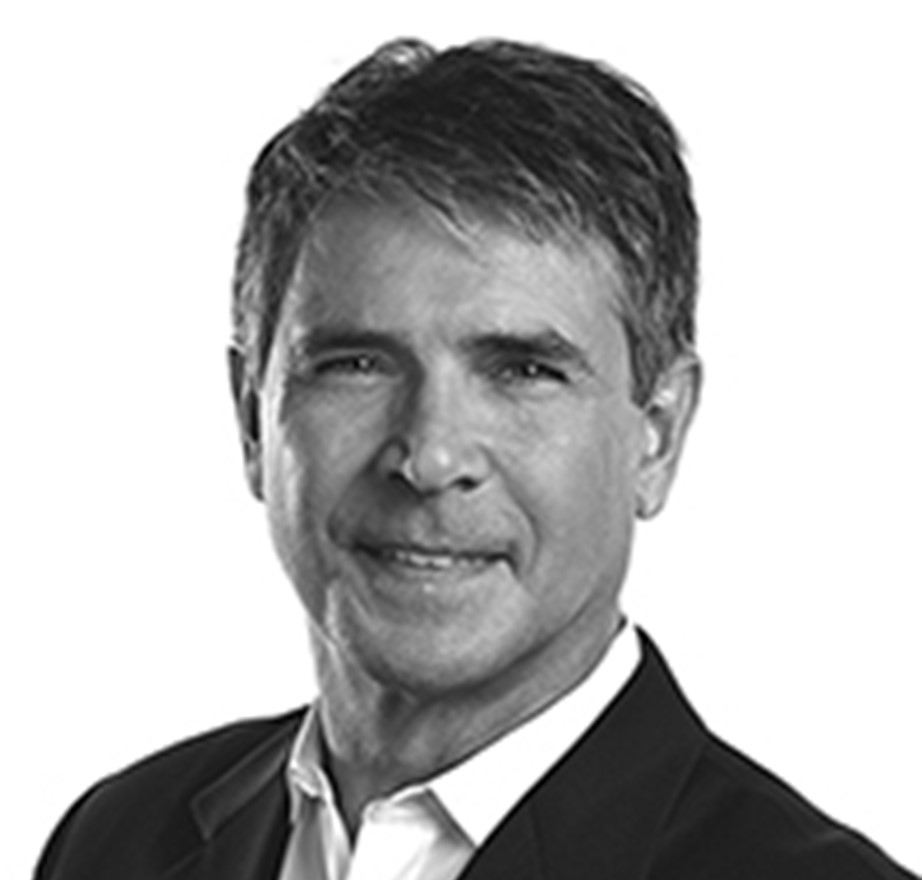 J moses 
executive producer, optIn studios, usa; "gg – goodgame" for the cw
director take-two interactive ("GTA – grand theft auto")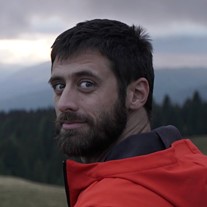 GIACOMO TALAMINI 
CEO – HIVE DIVISION, ITALY
"lA FIAMMA", "bATTLEFIELD 1 AND RAINBOZ SIX REAL LFIFE", "MGS: PHILANTHROPY" "gUERRILLA FILMMAKING THROUGH VIRTUAL PRODUCTION"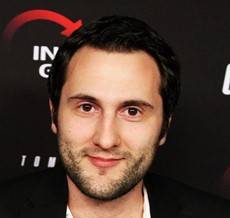 micah brooke 
cco and co-founder – octopie network, usa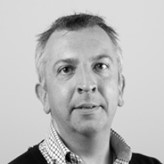 PETER CANNING 
MANAGING DIRECTOR – HIGH RES, IRELAND
EMMY AWARD-WINNING LIGHTING DESIGNER & TECHNICAL CREATIVE DIRECTOR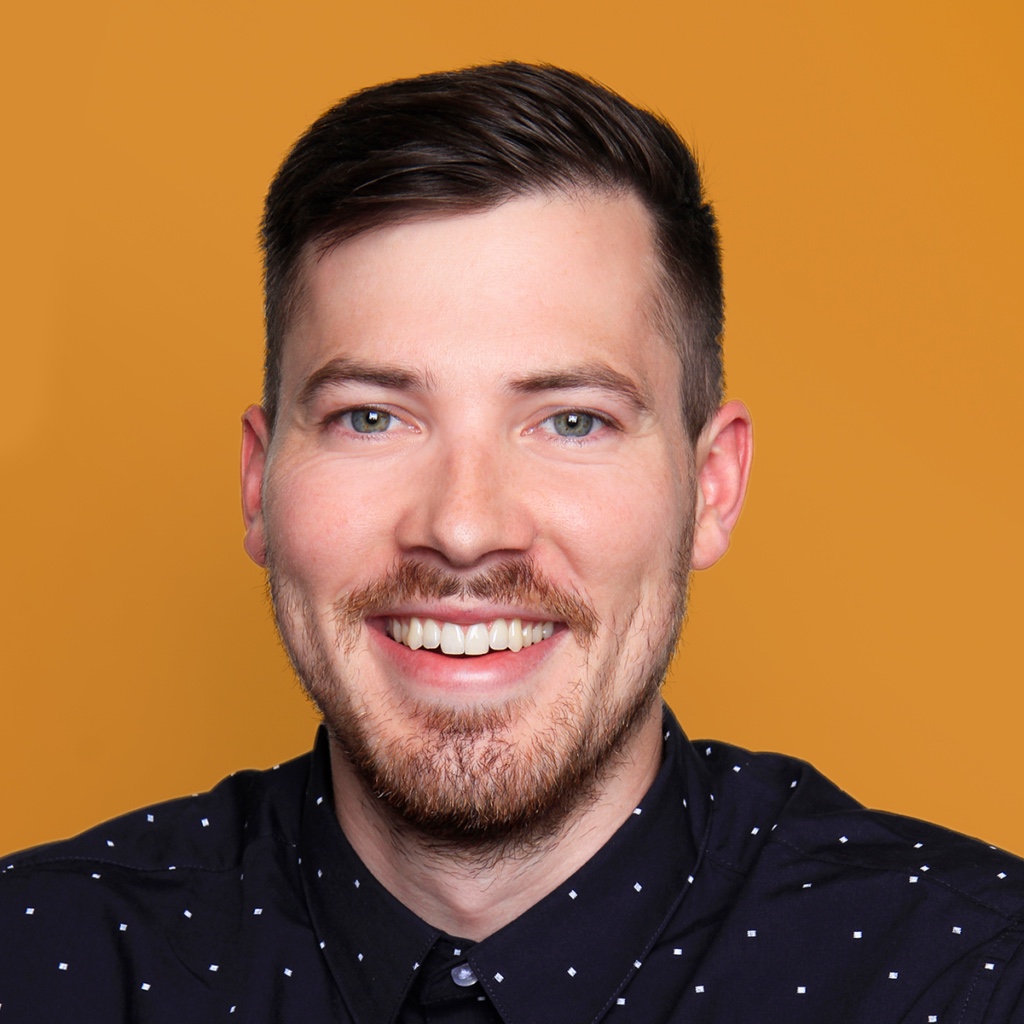 isaac krauss
ceo – octopie network, usa
"creating a virtual production studio in ny/la and building an innovative, real-time animation pipeline in partnership with the russo brothers and unity"
"magic the gathering", "paranormal action squad", "wildlife", "celebrity animal encounters", "explosion jones", "paranormal action squad", and "the reboots"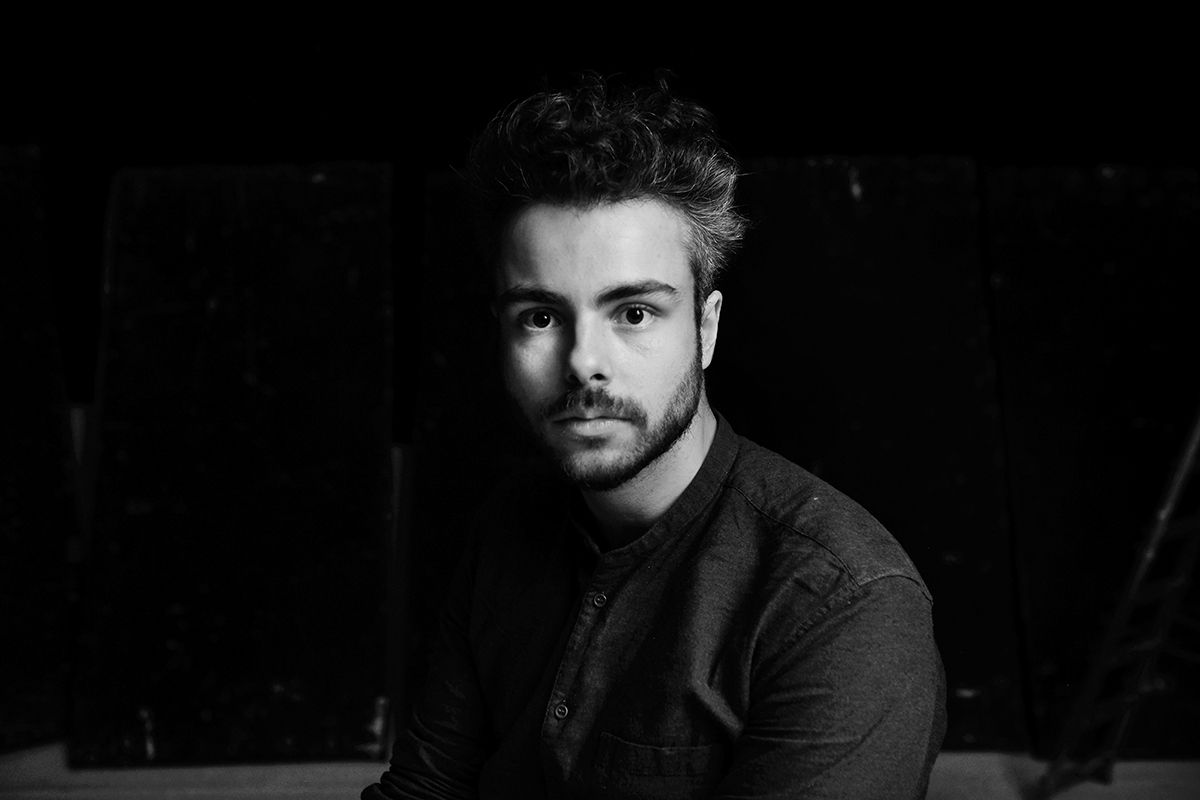 JAMES COOTE
cINEMATOGRAPHER – MADO XR, FRANCE 
"THE FUTURE OF STORYTELLING, VIRTUAL PRODUCTION, AND IMMERSIVE MEDIA"
During our 6-day summit (11 sessions) we will cover the following topics:
Introduction to Virtual Production & Interactive Entertainment
Real-Time Filmmaking (Keynote)
Indie Studio Tour & International Case Studies
How to build an affordable Indie Virtual Production studio
Virtual Production as a viable option for everyone?
Why Gaming Franchises are finally taking off in Film/TV
New opportunities and innovative workflows for Animation
Virtual Development, Pitching and Online Writers' Rooms
Studio Babelsberg's workflow (live from the studio)
Closing Production Offices to go fully virtual?
The Intersection of Gaming & Traditional Film/TV Drama
information & registration
Who is this for?
Independent TV and film creatives, innovative content creators, and executives interested in expanding their knowledge about the cost efficiencies and storytelling potential of virtual production and new content development initiatives.
Dates:
October 25th, 27th and 29th and November 2nd, 3rd and 4th
Time:
2 Sessions per Day: 16:00 – 17:00 BST and 17:30 – 18:30 BST (see FULL SCHEDULE)
Venue:
Zoom Webinar
Fee: 
EARLY BIRD £300 + VAT (if applicable), valid until October 7th
STANDARD £375 + VAT (if applicable)
Click here for Terms & Conditions
For any queries and special group discounts, please contact omar@mediaxchange.com
'MediaXchange Infinite Storytelling (MXIS)' is our new gaming and immersive tech accelerator dedicated to highlighting new trends in content creation and storytelling for Digital Media, Gaming, and Immersive Tech.
Our first initiative (December 2020) was a bespoke and exclusive collaboration with the Flanders Audiovisual Fund (VAF), and brought together, in a series of online sessions, an extraordinary line-up of experienced and award-winning writers, directors and producers.
"Thank you very much for the opportunity to take part in the Lab
I loved the atmosphere, I enjoyed the programme and I valued the possibility to meet real experts in TV drama
And it was fun, as well! I would have liked to stay the whole week"
Jan Maxa
Director, Content Development, Czech TV
"Thank you for organising such an inspiring week! It was a pleasure to be part of it and have the opportunity to soak up those amazing speakers' words of wisdom
I feel creatively refuelled and pleasingly full of custard creams"
Laura Neal
Writer, UK
Advanced Writing for Television Drama
"I really enjoyed it. I'd love to stay involved with it. It's such a fantastic scheme"
Sally Abbott
Writer, UK
Advanced Writing in Television
"Thank you so much for having me at NEM, it was a great event and I look forward to being part of future MediaXchange events"
Lars Lundström
Writer/ Creator "Real Humans", Sweden
"The week in Los Angeles was work and fun at the same time, it was also amazing and inspiring
Katrina and the team of MediaXchange made it a flawless and smooth experience and the schedule was so meticulously planned that I could focus on the one thing I came to Los Angeles for – to pitch my project
Highly recommended for anyone who still dares to dream big"
Christian Limmer
Writer, Germany
Connect to Hollywood
"I've left Los Angeles overwhelmed by the outcome of the week and deeply motivated to push my project to the next level"
Tillmann Roth
Germany
Connect to Hollywood