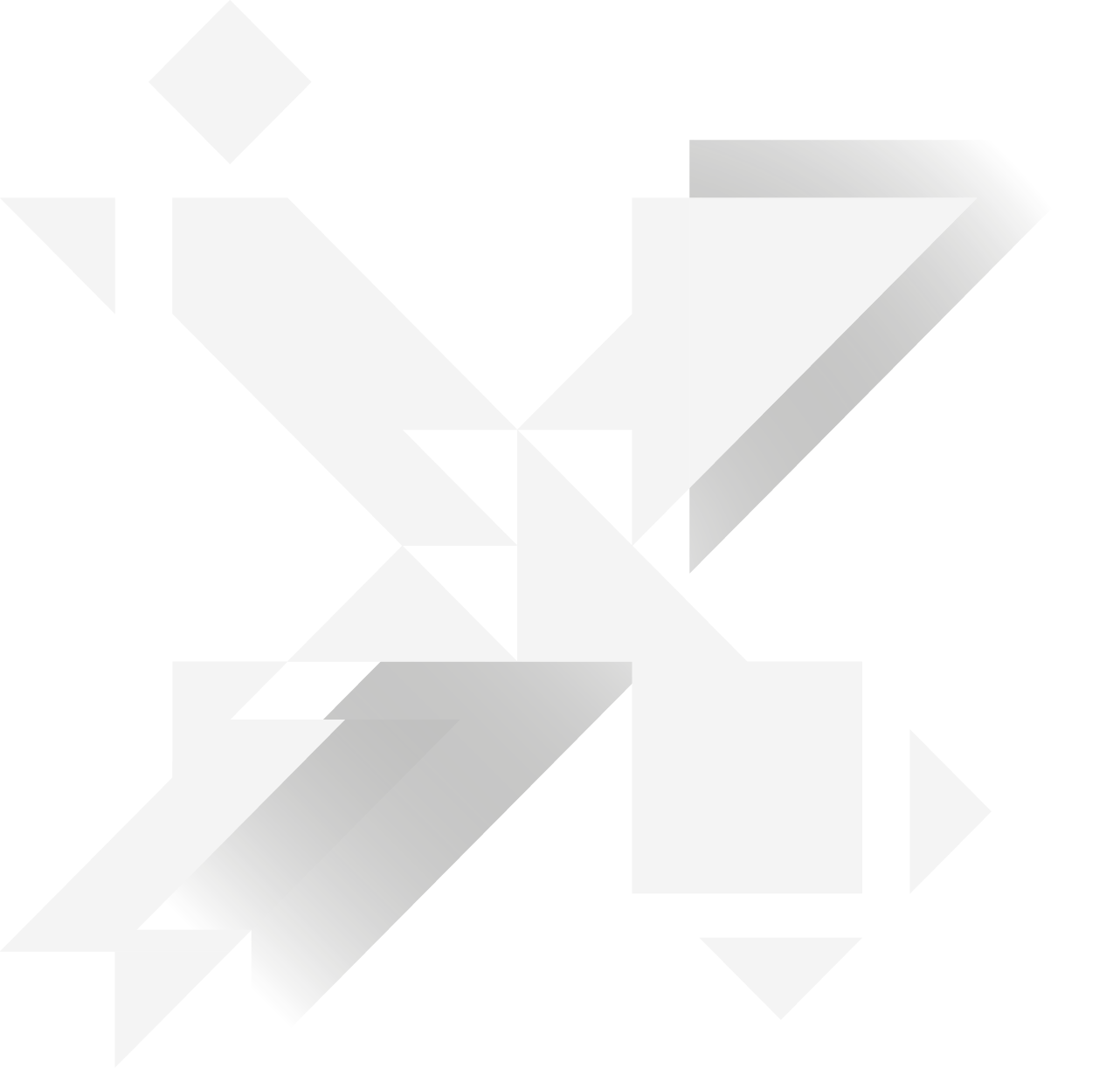 MXIS
MediaXchange Infinite Storytelling
Strong storytelling is the engine to the Success in TV Series, Film and Games
MediaXchange brings you the future of Storytelling, Virtual Production and shows how new and improved development and production workflows effectively influence your content creation, production pipeline and ultimately enhance your stories. We look forward to welcoming you to our new, 2-part open-to-all online program & summit in October 2021! For more details, please contact Omar at omar@mediaxchange.com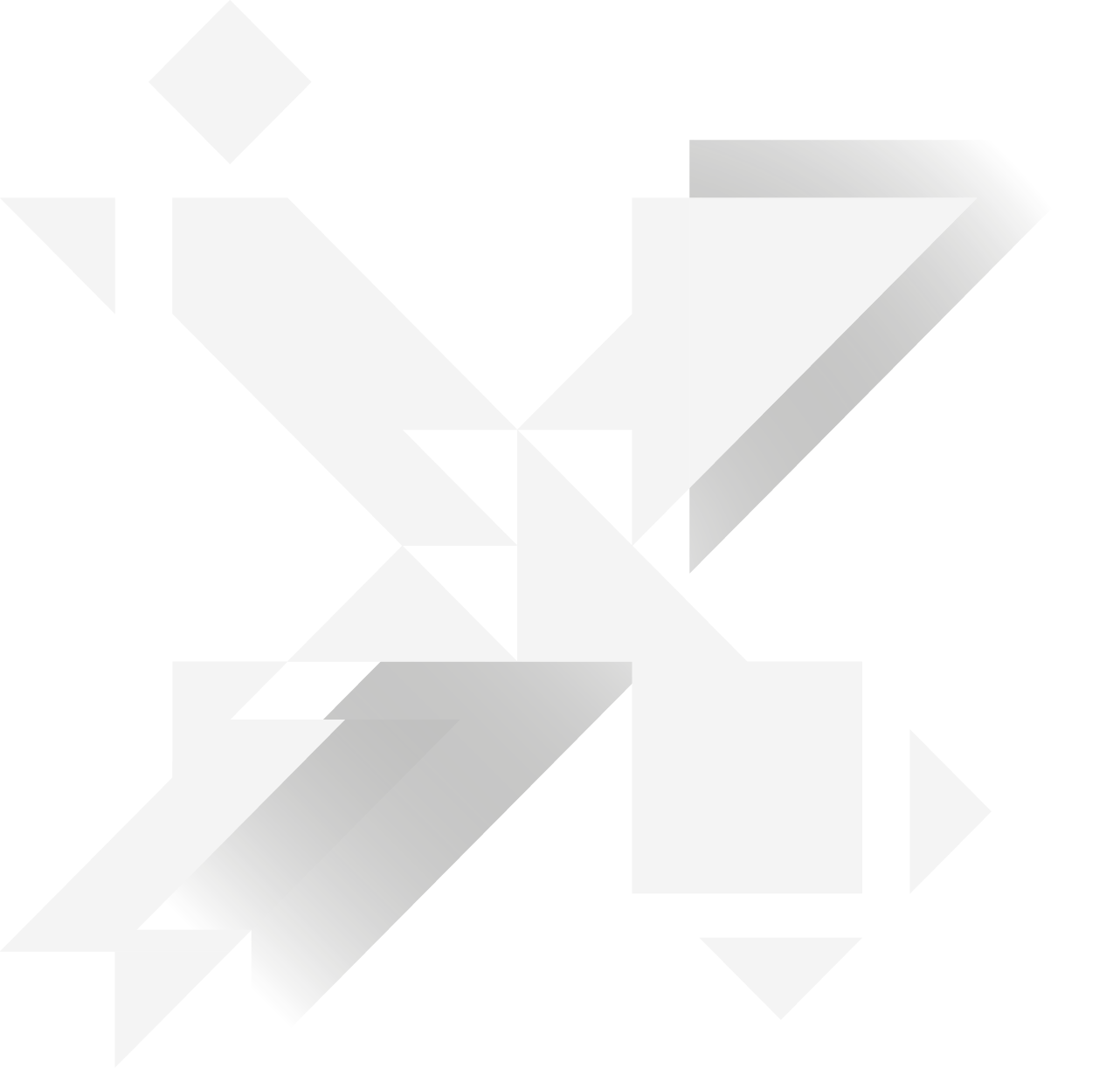 MXIS
MediaXchange Infinite Storytelling
"Thank you for an inspiring two weeks. Kudos to you and your team for the very professional organization, moderation and communication. For me personally, the sessions did exactly what I hoped they would: spark my motivation to start thinking about creating something entirely our own, after a long year of work-for-hire"
PARTICIPANT MXIS 2020 — Yasmin Van de Werf, Co-Founder Poppins & Wayne, Games Writer
Our first initiative (December 2020) is a bespoke and exclusive collaboration with the 
Flanders Audiovisual Fund (VAF), and brings together, in a series of online sessions,
an extraordinary line-up of experienced and award-winning writers, directors and producers (below).
We look forward to the next edition EARLY 2021 open to all our community.
LEONARD BOYARSKY
Co-Game Director, Creative Director at
Obsidian Entertainment
("THE OUTER WORLDS" and "FALLOUT")
THOMAS MAHLER
CEO / Game Director at Moon Studios
JEREMY GRITTON
Art Director and Story Lead at Moon Studios
("ORI AND THE WILL OF THE WISPS")
MARTIN ERICSSON
CEO and Creative Director at Skärgårdszonen AB
("VAMPIRE: THE MASQUERADE" /
"WORLD OF DARKNESS")
JEHANNE ROUSSEAU
CEO and Creative Director at Spiders
("GREEDFALL")
OLI CLARKE SMITH
Creative Director at Kaizen Game Works
("PARADISE KILLER")
KATHARINE NEIL
Narrative Designer
("ASTROLOGASTER" and "OVER THE ALPS")
KELSEY BEACHUM
Writer & Narrative Designer
("OUTER WILDS")
MIRIAM VERBURG
Executive Producer at Bloom Digital
("LATER DATERS" and "LONG STORY")
ATA SERGEY NOWAK
Co-Founder and Managing Director at
Torpor Games
("SUZERAIN")
DEREK LIEU
Game Trailer Producer
("HALF-LIFE: ALYX", "FIREWATCH" and "SPELUNKY 2") 
Become a game-changer
Learn to tell Stories differently
Where books, movies and TV shows tell stories from main character's perspective, modern games and interactive experiences tell stories from our own vantage point. We make choices and control the pacing of the gameplay-experience and the movements and actions of the characters, effectively becoming a co-author of the story.
Explore how interactivity allows stories to be told from your perspective, rather than that of the main character. Examine how tv, novels and film are beginning to incorporate new and innovative approaches to traditional storytelling.
Successes Around the world today
Sweden
Battlefield, Mirror's Edge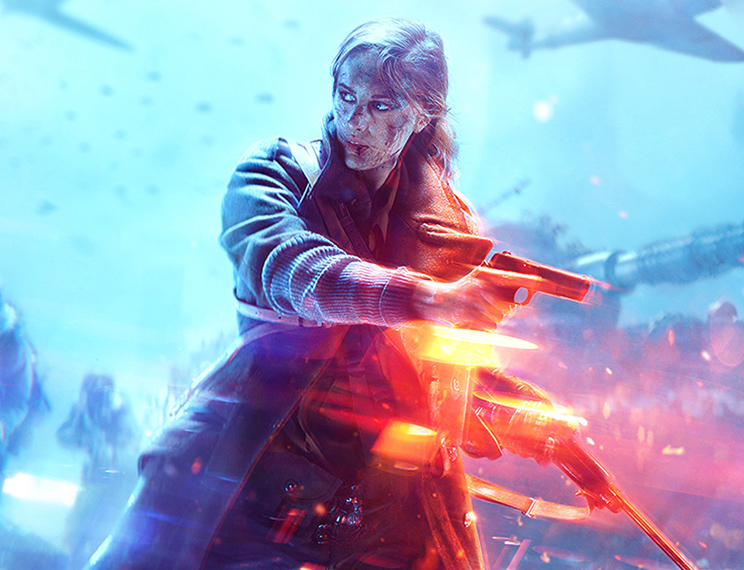 EA Digital Illusions CE, commonly known as "DICE," is owned by global video game giant Electronic Arts.
DICE is behind the "Battlefield" series of games and is currently working on a sequel to "Mirror's Edge," the futuristic parkour game that it released in 2008.
Another key game that the company is working on is "Star Wars Battlefront". EA predicts that it will sell between 9 and 10 million copies of the game.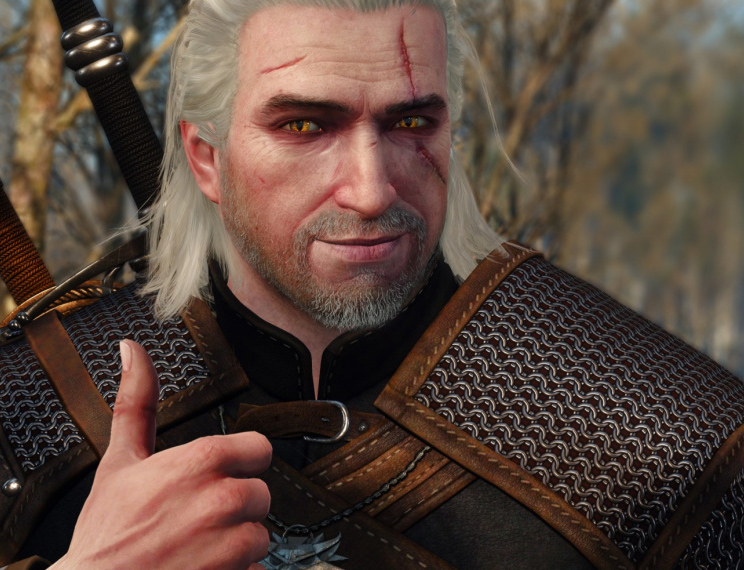 "The Witcher 3: Wild Hunt" is one of the biggest games in the world right now. It sold over 4 million copies in its first two weeks on sale, which is a huge achievement for a relatively obscure Polish video game developer.
CD Projekt RED's game has been heavily praised by reviewers, reaching a Metacritic score of 92 out of 100 for its extensive depth, as well as the fact that it offers a single, expansive experience, in contrast to the trend in video games of releasing extra sections as downloadable content after release.
The company is focused on developing the Witcher franchise, which is based on a series of Polish fantasy novels.
United Kingdom
Grand Theft Auto, Red Dead Redemption, Max Payne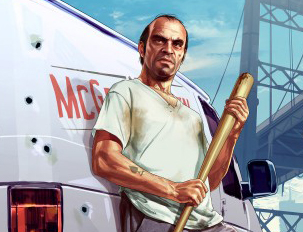 Rockstar North is the Edinburgh office of Rockstar Games, the global video game development company responsible for creating the blockbuster "Grand Theft Auto" series of games.
The UK office is famous for creating the "Grand Theft Auto" and "Lemmings" franchises, as well as working on other games such as "Red Dead Redemption" and the "Max Payne" series.
Our Components for Narrative Storytelling
Why gaming IP is finally taking off in film / TV / streaming
The future of virtual Storytellers
Interactivity and Storytelling
The role of the game designer, narrative designer and player agency
Writing as a collaborative process
"What I enjoyed the most was to find out from the people that have succeeded creating awesome games; what were their techniques, their tools, the pitfalls, how they survived."
PARTICIPANT MXIS 2020 — Dagmar Blommaert, Founder & Managing Director – like Charlie / Narrative Designer & Game Writer
'End game' — the business underpinning this new world
The rapid advancement of digital entertainment has started a new era of storytelling connecting tech innovation, traditional storytelling, interactive experiences and "fan-centric" IP strategies. MediaXchange Infinite Storytelling is our new gaming and immersive tech accelerator dedicated to highlighting new trends in content creation and storytelling for Digital Media, Gaming and Immersive Technologies.
We are working with new trends, frameworks, metrics and business models in content creation, game development and media & entertainment distribution and technologies. MediaXchange brings you the future of Storytelling and how the influences of interactive and immersive storytelling will enhance your stories.
MXIS provides Consultancy, Live Webinars with specialists or Training, and access to new opportunities.
Contact us for more detail: omar@mediaxchange.com