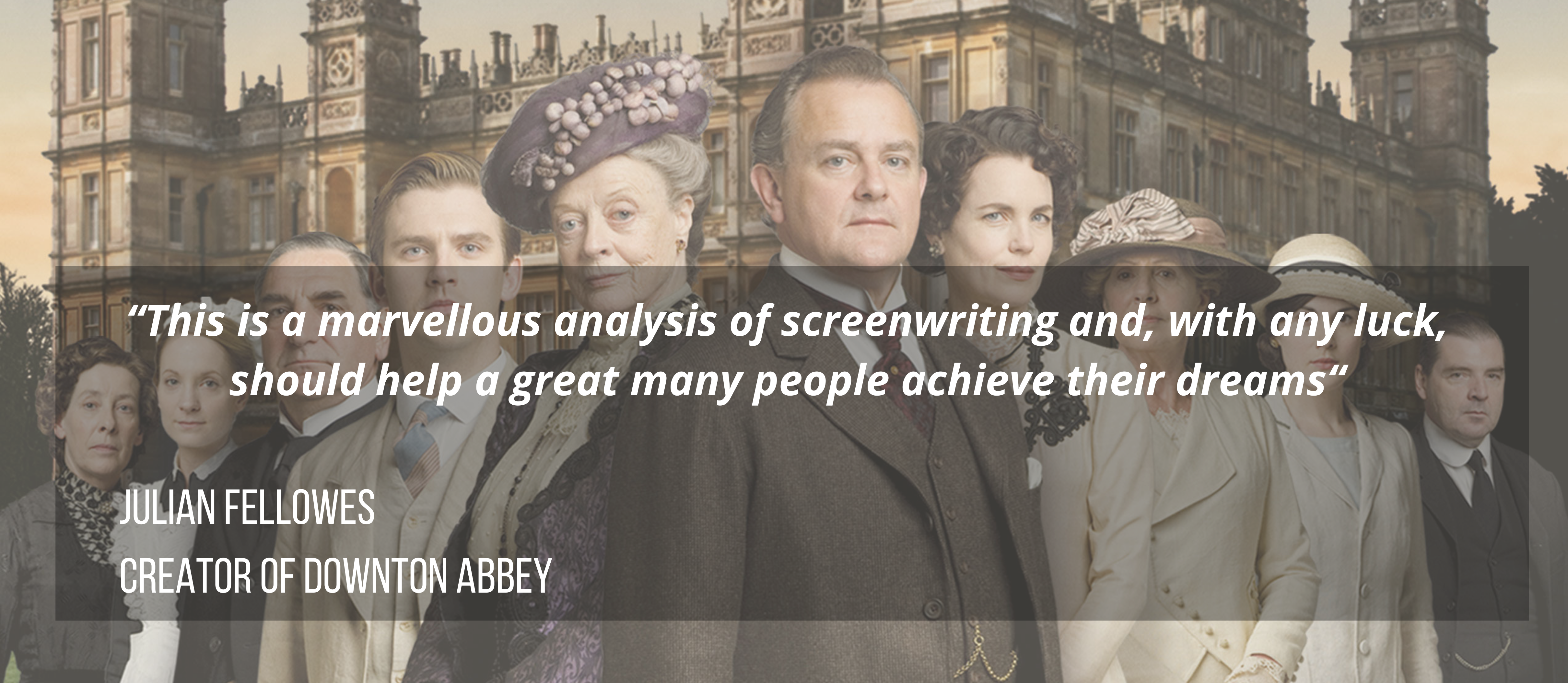 STORYTELLING FOR SCRIPTED TELEVISION WITH JOHN YORKE
ONLINE WEBINAR SERIES
JULY- AUGUST 2021
• Structural rules of storytelling formats
• Relationship between structure and change
• Fixing a broken script
• Character: creating interesting characters and the relationship with structure
• Dialogue: creating subtext and managing exposition
• Dramatic Irony, Tragic Irony, Foreshadow, retardation
• Multiprotagonism: the rules and how to manage structure
• The art of compelling narrative: suspense and surprise
A course dedicated to the nature and craft of storytelling to help Writers, Script Editors, Story Editors and Executive Producers improve their development and writing skills. John Yorke has been behind some of the biggest hits in television (Inc. Wolf Hall, Shameless, Life on Mars) and has distilled that knowledge into a detailed step by step course for both Writers and Executives.
Over three modules with group and interactive exercises, we will explore technique, structure and theory, as well as the methodology to transform knowledge into concrete application for writing, structuring and developing hit TV dramas.
Get 9 days' worth of detailed guidance with opportunities to ask questions and get feedback from a 30-year TV veteran and multi-BAFTA winner

MODULE 1: Structure & Story Rules
Date: 7th – 9th July
Module Duration: 11am-12.30pm & 3.30pm-5pm BST
Course Topics:
Essential ingredients of story and its application to Scripted TV
Structural rules of storytelling formats
Relationship between structure and change
Fixing a broken script
MODULE 2: Character & Dialogue
Date: 21st – 23rd July
Module Duration: 11am-12.30pm & 3.30pm-5pm BST
Course Topics:
Character: creating interesting characters and the relationship with structure
Dialogue: creating subtext and managing exposition
Dramatic Irony, Tragic Irony, Foreshadow, retardation
MODULE 3: Multiprotagonism
Date: 4th – 6th August
Module Duration: 11am-12.30pm & 3.30pm-5pm BST
Course Topics:
Multiprotagonism: the rules and how to manage structure
The art of compelling narrative: suspense and surprise
Final Exercise
About John Yorke
John is a drama producer, author and teacher who has spent 30 years studying our insatiable appetite for stories. His long career in TV drama has given him the tools to identify the underlying shape common to all successful narratives – from drama to political speeches.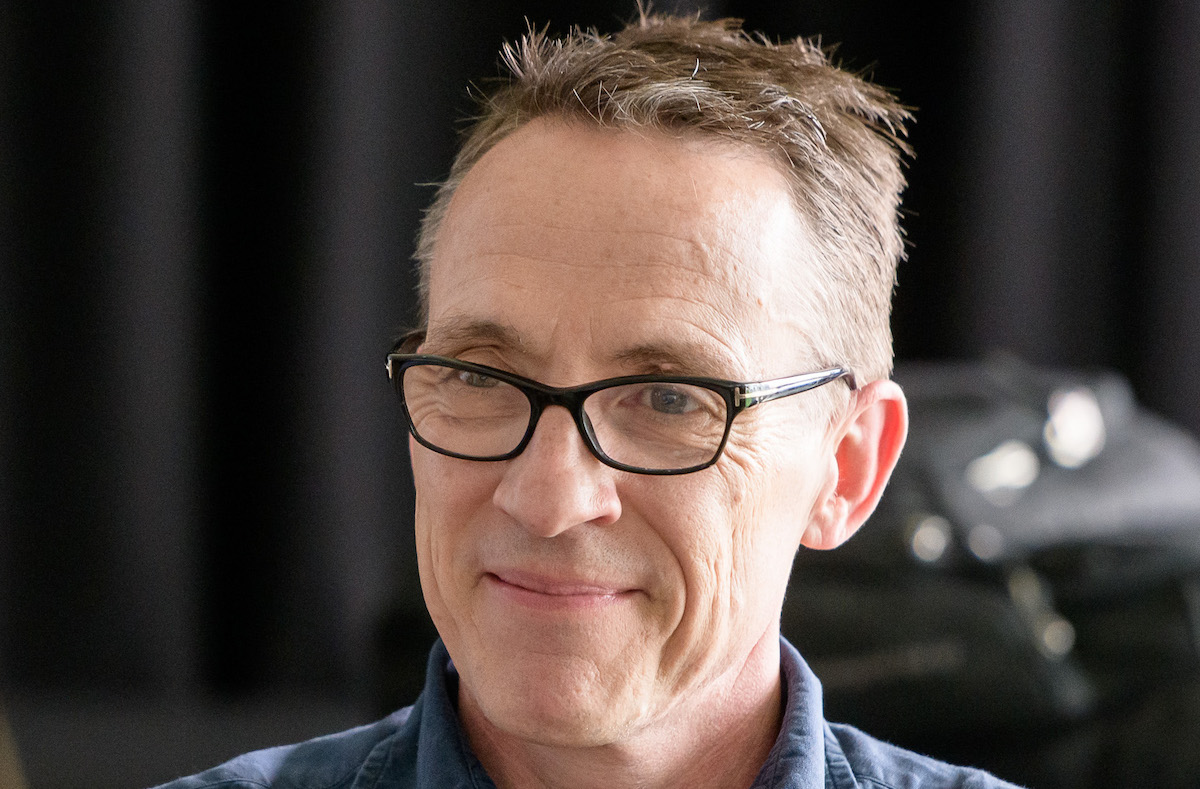 He is the author of the UK's bestselling book on narrative structure – Into The Woods – How Stories Work and Why We Tell Them. As former Head of Channel Four Drama, Controller of BBC Drama Production and MD of Company Pictures, John has shaped stories that have attracted some of the biggest audiences for drama in UK TV history.
He has overseen some of the UK's most enduring and popular programmes, from Shameless and Life On Mars to East Enders and Holby City, alongside award-winners like Bodies and the internationally acclaimed Wolf Hall. John has worked with a vast array of talent, from Paul Greengrass and Paul Abbott to Debbie Horsfield and Jimmy McGovern, making him uniquely placed to watch, learn and analyse the work of the finest writers in television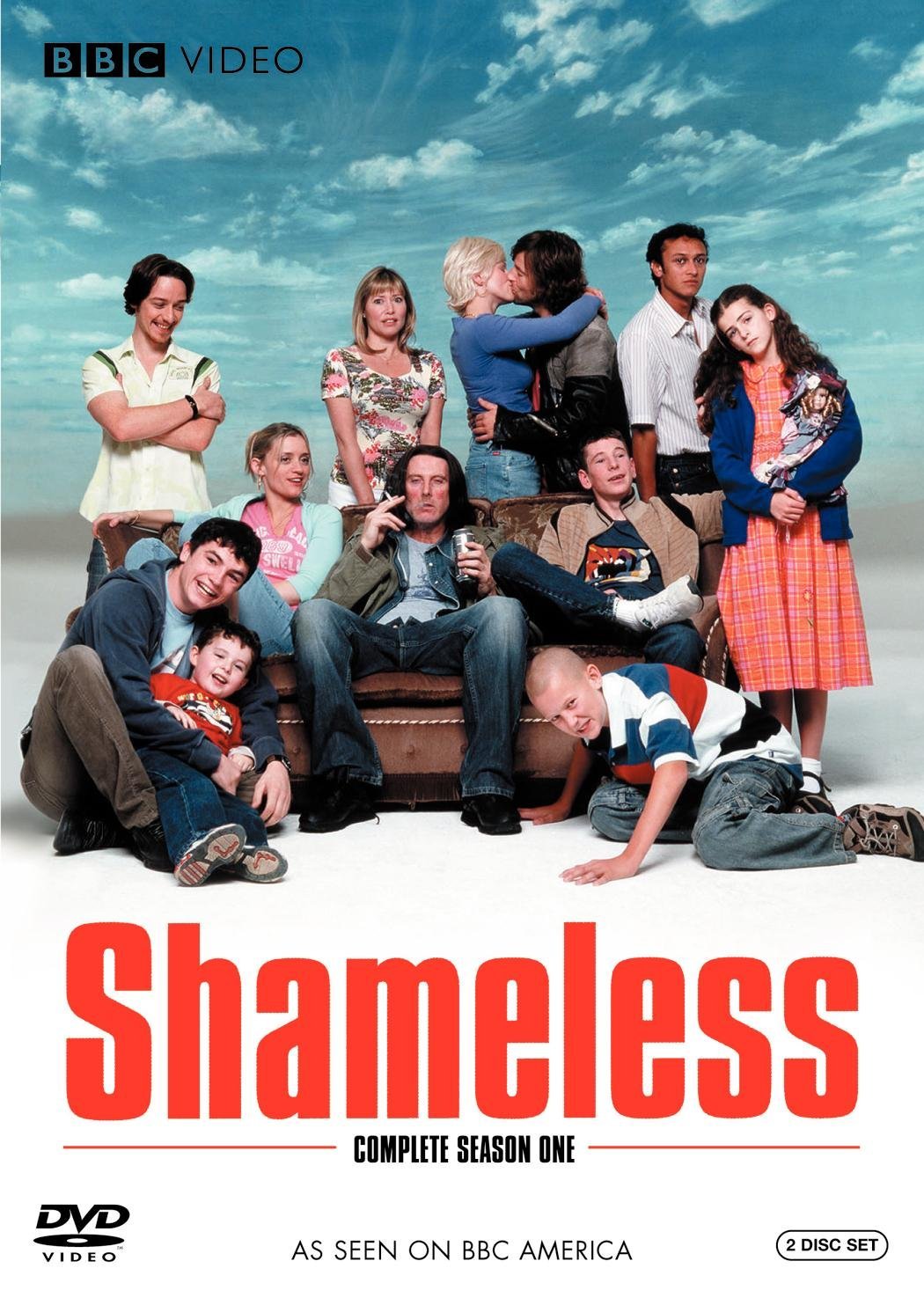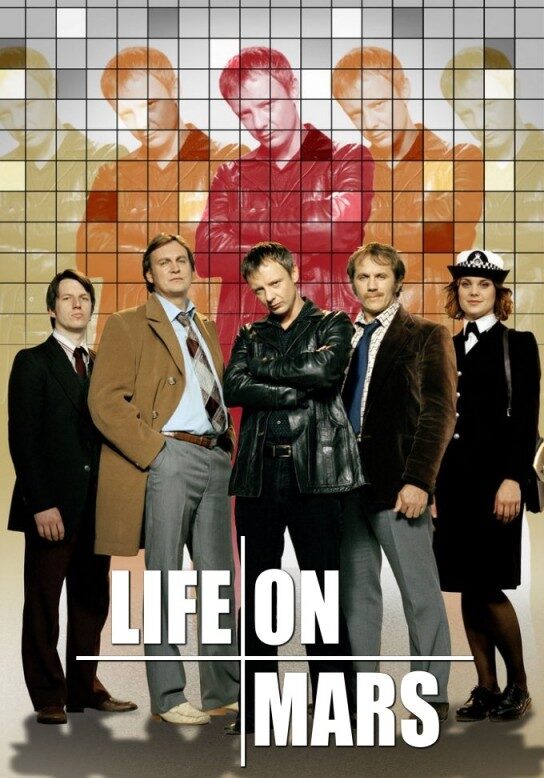 "Great drama is underpinned by great structure. It's been a huge thrill to watch professionals expand their story armoury and proof, if any was needed, that you can provide the craft skills which allow projects to fly."
Who is this for?
Writers
Script Editors
Story Editors
Development Executives
Executive Producers
Commissioners
Companies that have participated: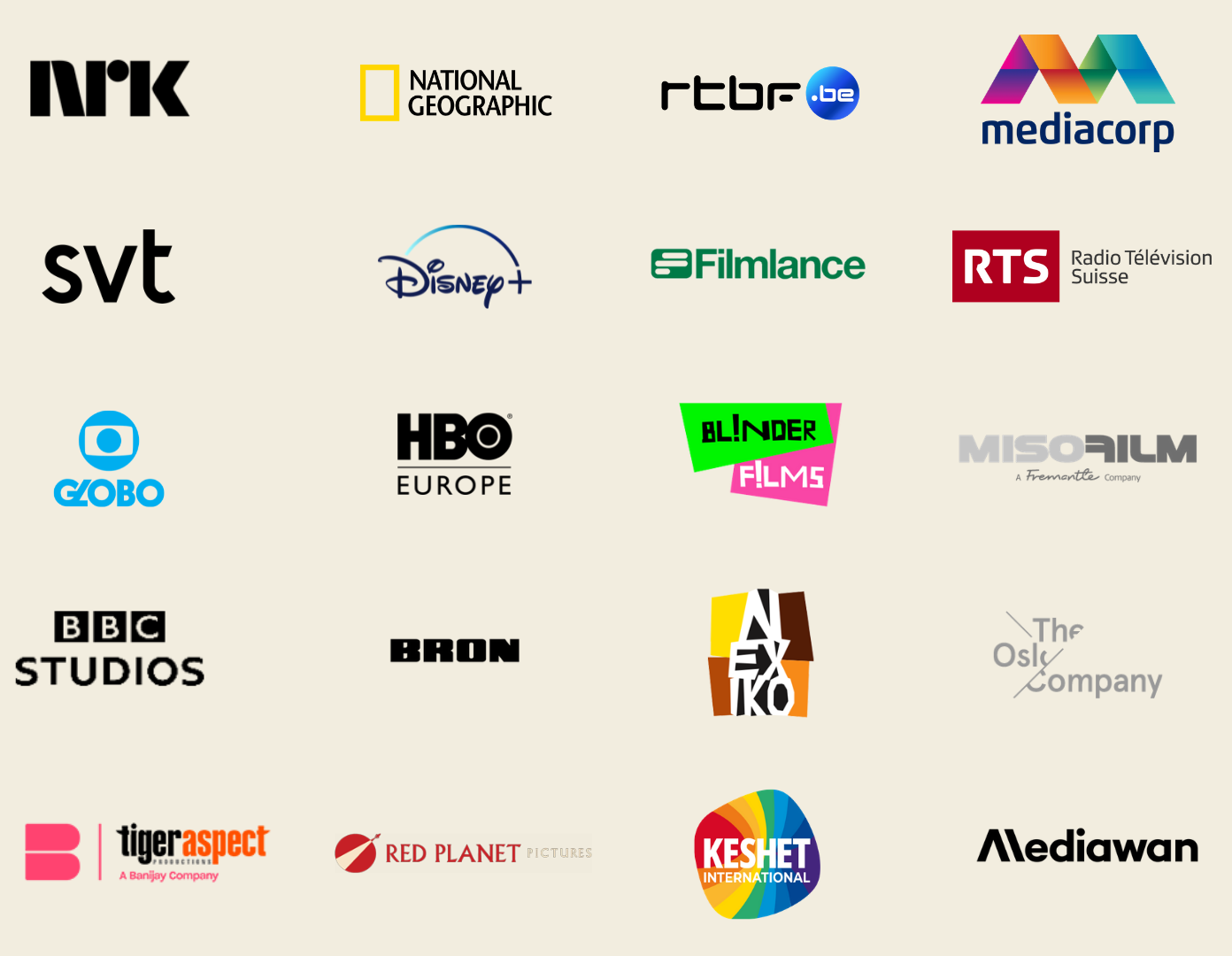 Get 9 days' worth of detailed guidance with opportunities to ask questions and get feedback from a 30-year TV veteran and multi-BAFTA winner
Please review our
Terms and Conditions
, which includes advice about our Data Protection and Privacy Policy.
For more details contact: [email protected]
All Online Programmes will be conducted in English
In light of continually expanding opportunities provided by the international markets, please contact us
to review your corporate interests and projects for coproduction to build business and creative strategies to expand your international presence