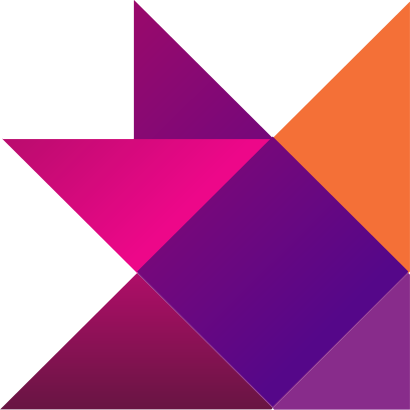 "The Showrunner Exchange was extremely interesting, focussed and relevant. I would really recommend the course to anyone in the international TV drama market"
Katie Holly
Managing Director, Blinder Films
Showrunner Exchange: TV Drama
2021 Dates to be Announced
LOS ANGELES
REGISTRATION OPEN – Limited places available
With a 22 year history, the programme provides an unparalleled insight into the US Television Drama industry and its creative principles. The Showrunner Exchange in Los Angeles allows access to the best creators, writers and network executives in the industry.
Participants will discuss the creative process and observe episodes of these shows being written, produced and broadcast. The participant group of Drama writers, producers and executives drawn from across the world will also enjoy the additional benefit of sharing the breadth of experience represented within the group itself.
Click here for latest Brochure and Registration
"The Showrunner Exchange was extremely interesting, focussed and relevant. I would really recommend the course to anyone in the international TV drama market"
Katie Holly
Managing Director, Blinder Films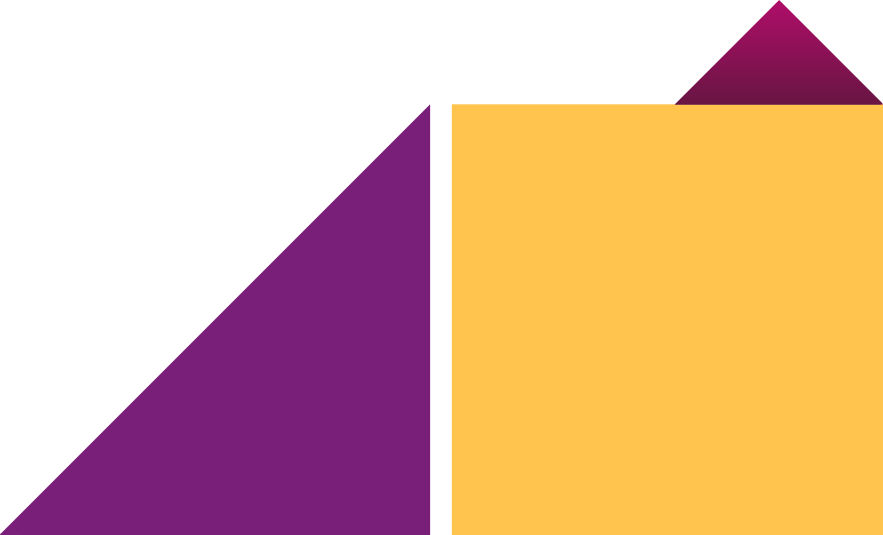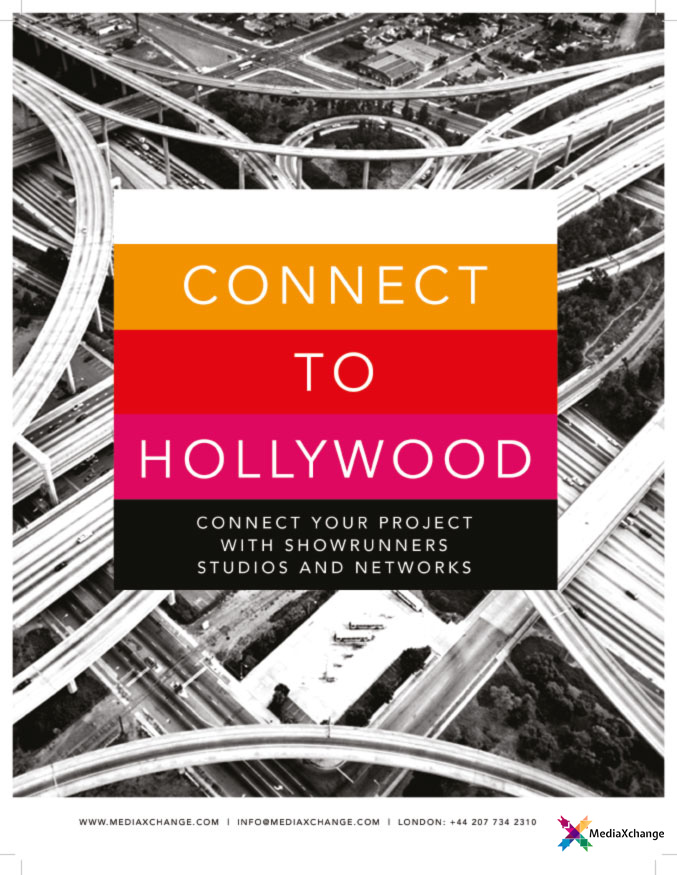 "The mind boggling number of counterparts we met were all a great potential fit for our project, which is a testament to MediaXchange's amazing expertise and knowledge of the Hollywood landscape"
Michael Esser
Writer & Producer, Germany
Connect to Hollywood
Currently Online Only
Year round
LOS ANGELES
REGISTRATION OPEN
An intensive pressure cooker of meetings to maximize your creative and business visions to those in the US Market searching for fresh, international voices.
Now entering its third year, Connect to Hollywood is designed to identify top-calibre series with the potential to attract interest from the US market. Participants are inducted in US pitching practices and will have opportunities to meet one on one to pitch Agents, Networks, Showrunners, Executives, Producers and Sales Agents with the aim of securing US partners and exploring the creative and commercial potential of their concept.
Click here for Brochure and Registration
"The mind boggling number of counterparts we met were all a great potential fit for our project, which is a testament to MediaXchange's amazing expertise and knowledge of the Hollywood landscape"
Michael Esser
Writer & Producer, Germany