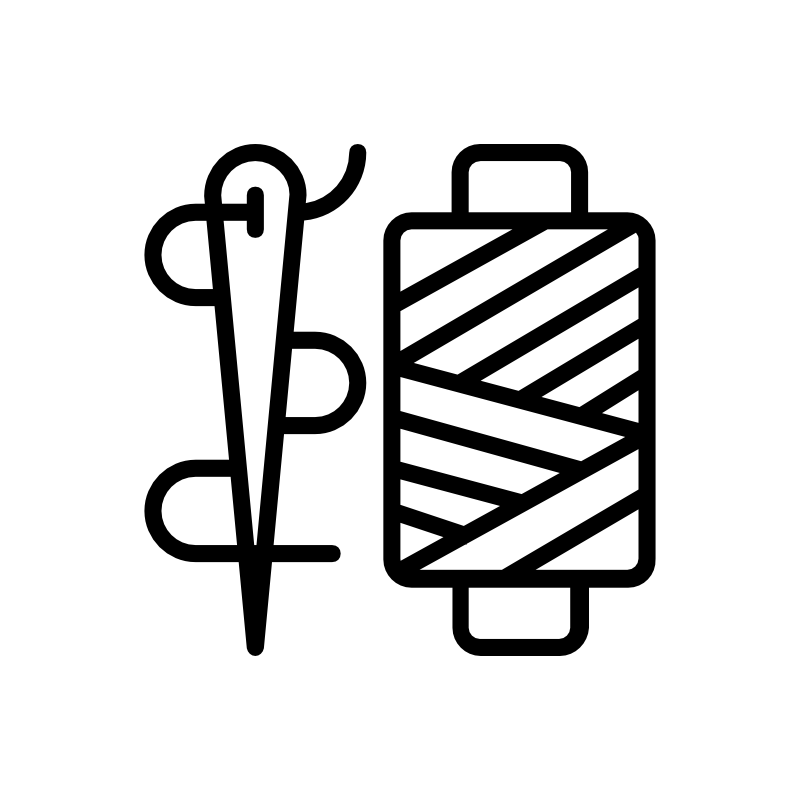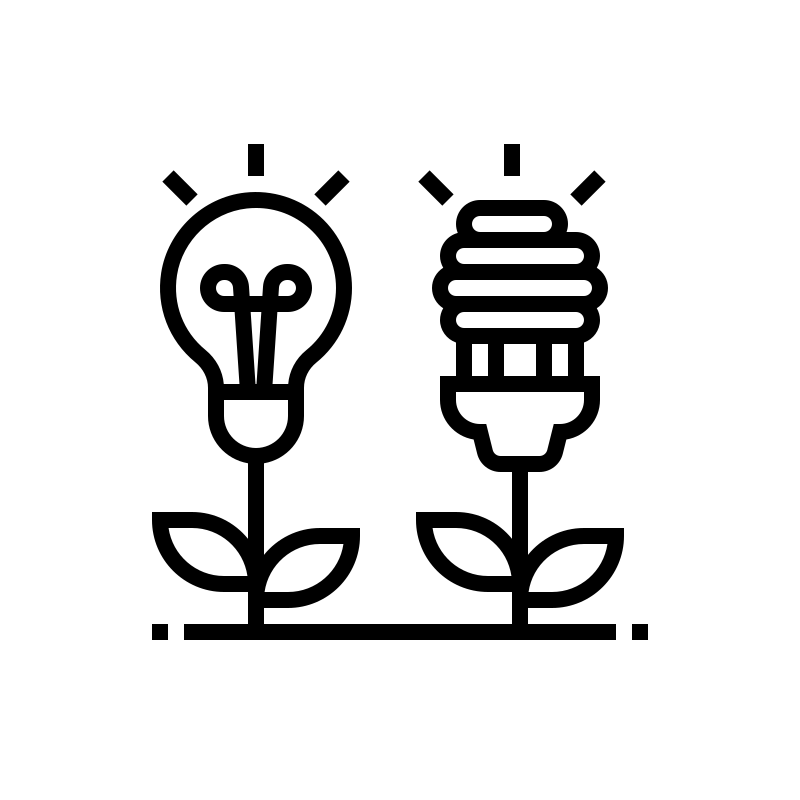 Standalone programmes plus Events and Exchanges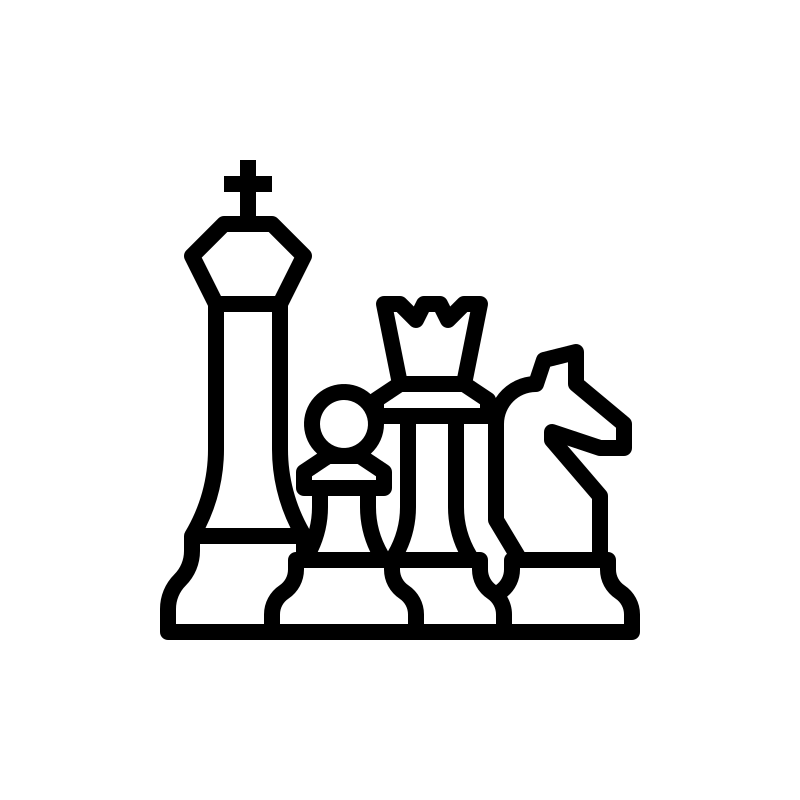 We start from xxx and help you develop your strategy
We facilitate the exchange of knowledge and experience
between our clients and peers across the globe, underpinning our own expertise, with the knowledge, insight and capability of world leaders in international content.
We employ our wide experience of creative and management processes to create bespoke events that assist clients to evolve their domestic industry's success.
We offer the industry a range of tools, to strengthen and embed the application of newly learned systems and proven best practices.
Showrunner Exchange: TV Drama
With a 24-year history, the programme provides an unparalleled insight into the US Television Drama industry and its creative principles.
The Showrunner Exchange in Los Angeles allows access to the most experienced creators, writers and executives in the industry.
UK TV Drama Exchange
Meet the UK scripted Industry –
a 3-day schedule of meetings with leading drama practitioners involved in writing, producing, and financing high-end scripted series.
A unique opportunity to source UK partners for your projects.
The Value of Long Running Drama
Hidden Treasure
Soaps, Serials, Telenovelas,
Continuing Drama
A long running drama, with multiple seasons, is a massive, content producing powerhouse.
Our tailormade programme analyses the driving elements behind leading Soaps, Drama Serials, Telenovelas and Continuing Drama Series.
Connect to Hollywood Online
A bespoke intensive schedule of meetings to establish US partners within a market aggressively seeking fresh international voices.