2022 DATES TO BE ANNOUNCED 
Connect to the UK scripted industry with direct access to the best-in-class partners
This Exchange is envisioned for ambitious production and broadcast executives looking to accelerate their entry and ongoing collaboration with the UK scripted market.
The UK Scripted Exchange will provide expanded insight into the UK scripted industry through a series of interactive online sessions with key players, and one-on-one meetings with leading production companies, distributors, and agents.
Dates: TO BE ANNOUNCED 
Our Past Speakers Include (others to be added):
Manpreet Dosanjh, Executive Producers, Sky Studios
Serena Thompson, Executive Producers, Sky Studios
John Yorke, Executive Producer, Wolf Hall, Shameless, Life on Mars
JT Wong, Founder, Three Tables Productions
Lauren Jackson, Content Executive, All3Media
Jez Swimer, Executive Producer, Endor Productions
Angus Finney, Executive Producer & Author
Patrick Irwin, Executive Producer & Managing Director, Ringside Studios 
Samantha Perahia, Head of Production UK, British Film Commission
Ben Keen, Strategic Advisor, Industry Analyst and more to be announced….
 For more details, please see our Brochure
All Online Programmes will be conducted in English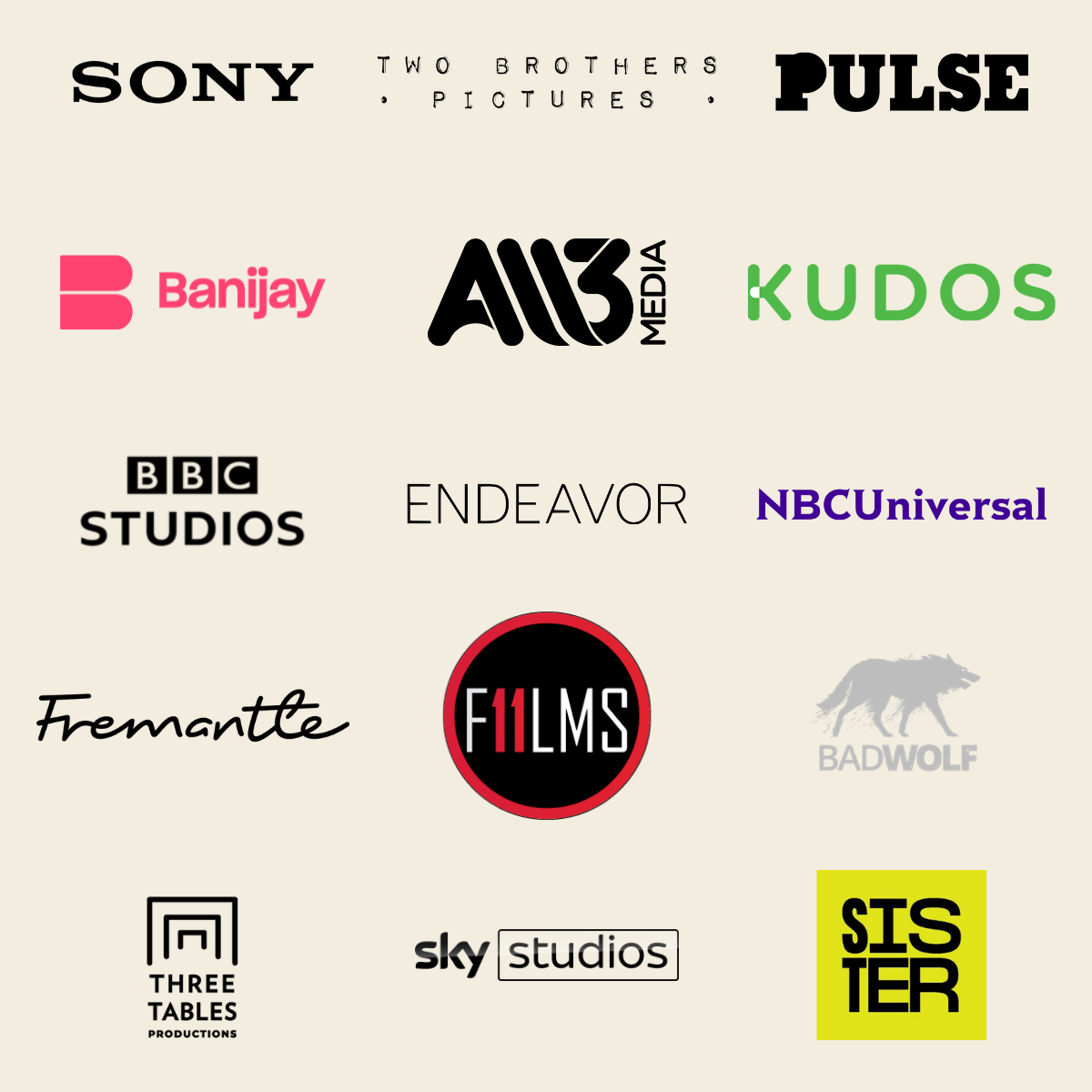 "I'm overwhelmed by the positive outcomes and deeply motivated to push my project to the next level."
Tillmann Roth
Writer
Germany
"Inspiring days with great new people. My team is ready for making a lot of new drama series."
Anne Kolbjornsen
Head of Drama
Anagram Norway
"It was an exciting experience packed with invaluable information and an amazing opportunity to meet potential new partners."
Michelle Zatta
Commissioning Editor: International Coproductions
Rai Fiction
In light of continually expanding opportunities provided by the international markets, please contact us
to review your corporate interests and projects for coproduction to build business and creative strategies to expand your international presence